Seniors Real Estate Specialist (SRES)

Silver Living Real Estate – Certified Seniors Real Estate Specialist (SRES)
Silver Living Real Estate is lifestyle real estate.  As a Seniors Real Estate Specialist (SRES), we are proudly qualified to address the needs of home buyers' and sellers' exploring options to ensure the next home serves both current and future needs.  We specialize in serving clients ready to downsize or right-size their home and we are ready to serve you.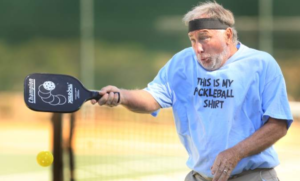 Many Active Seniors want less home and more time to spend to the things they enjoy.  New activities they have put off for years while raising a family or working way too many hours.  Pickle Ball anyone?
Baby Boomers are ready to get on to the next lifestyle stage.   You loved your home but now you are ready to right-size!  You dream it we find it.
Looking for that one level home or master on the main?  Nice level lot and a 3 car garage?  Sound perfect?  Let's find it together.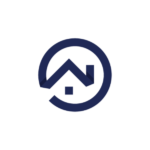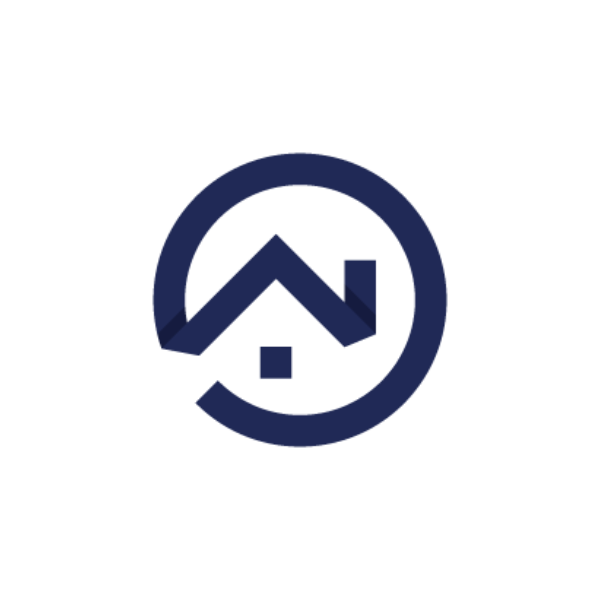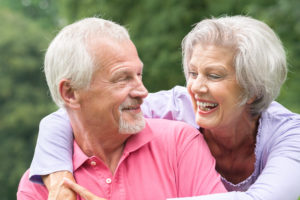 Silver Living  Real Estate – Time to Downsize.
Are you or someone you love ready to downsize?  This can feel pretty overwhelming, especially if you've lived in your home for many years. I would love to guide you through the next steps in your transition.  More than just selling the family home, let me be one of your trusted advisors.
Many Baby Boomers are assisting family members move into their Silver Living Lifestyle.  The family home of so many years,  the memories and where to start to downsize can be seen as a daunting task.
Learn more about how to downsize, what type of housing or retirement community may be right for your needs, and how a real estate agent who specializes in serving seniors can help.  
Silver Living Lifestyle Planning – It is never too early to start!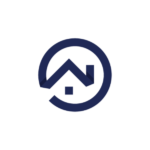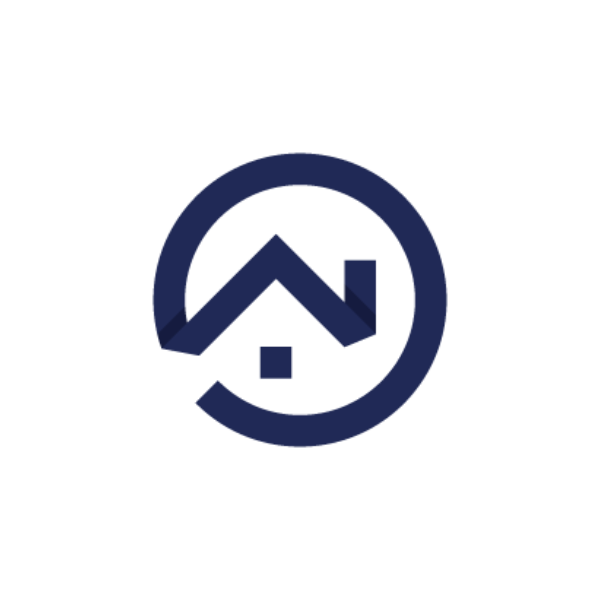 Comprehensive Real Estate Services Seniors Real Estate Specialist (SRES)
Now is when you need a comprehensive real estate plan that will focus on the future.  It may be different than the last time you sold and bought your home.  Senior parents and adult children exploring options and may feel they are in unfamiliar waters this time around.  Let's discuss.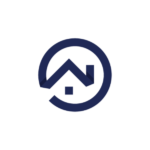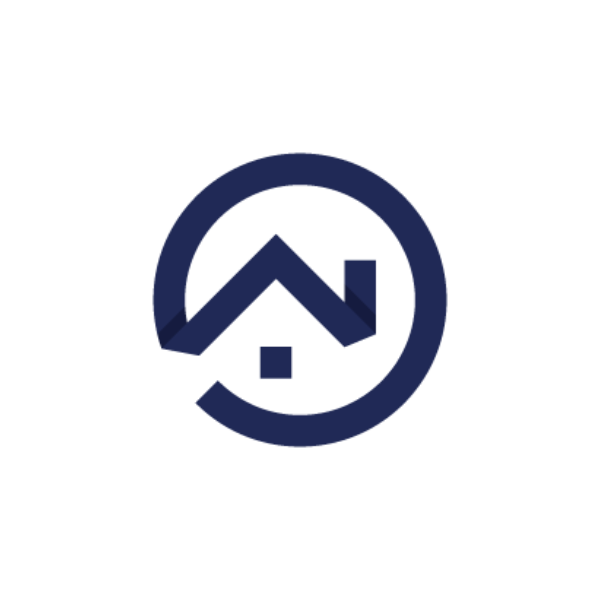 Realtor – Attorney – Ta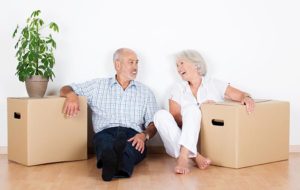 x Accountant 
We start with your team.  Your team of experts and advisors to help you with every step while you're exploring your options and determining the very best place to call home.  
You may need to review estate planning with your attorney and accountant or other advisors.  You may even consider buying a second home as your future retirement home as an investment strategy for future needs.
Together we develop your personalized road map.
We are Accessible.  There will be questions along the way.  Though technology is at our fingertips, so is our phone.  We want to hear from you.   503-939-8025.
Roberta Nopson, Principal Broker, Licensed in Oregon since 2002.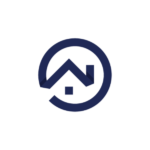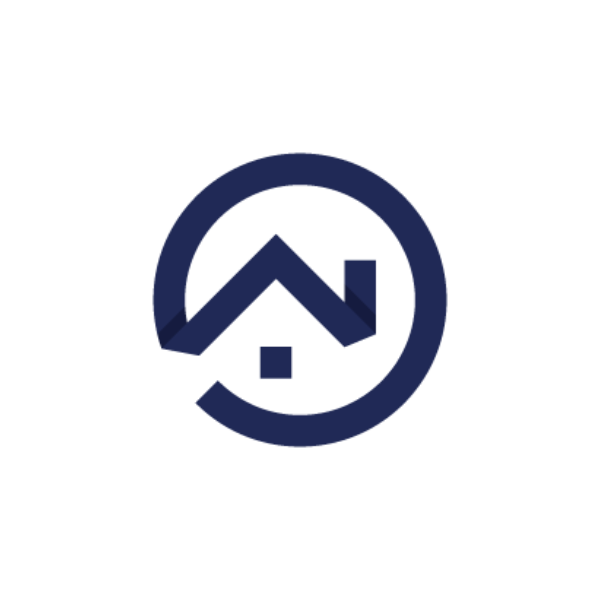 Preferred Real Estate Agent for Take Care Move Assistance and Rose Villa Senior Living
Silver Living Real Estate –  Certified Seniors Real Estate Specialist (SRES)
Reviews – Others say it best – 
"My wife and I have utilized Roberta's expertise to buy and sell several homes over the past few years. She has a vast knowledge of the Portland Metro area housing market and trends and is always available for advice and questions. We would highly recommend Roberta for your real estate needs".
Bryan Steed – Happy Valley