Moving to Portland, Oregon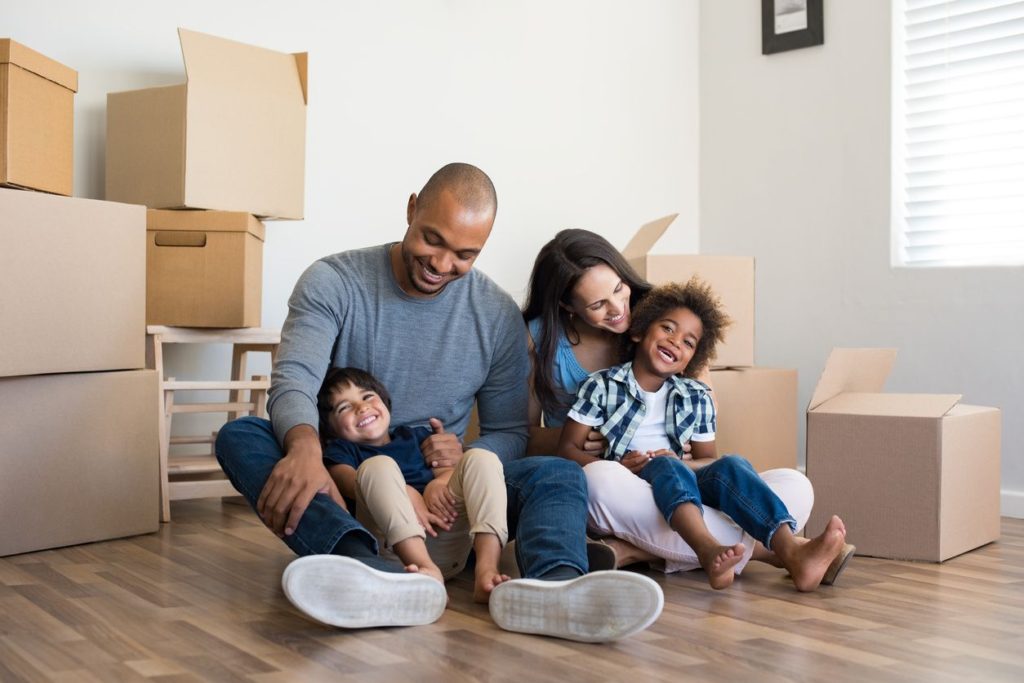 "Life is about change. Sometimes it's painful. Sometimes it's beautiful. But most of the time, it's both." — Lana Lang
Portland Relocation
Heading West – Many have been moving to Portland in recent years.  We know Portland relocation is so much more than just finding a house.  You are searching for a home, community, and all that goes along with that.  It is a personal experience that we want to make enjoyable as possible.
Portland continues to be a HOT real esate market.  Having an agent whom has intimate knowledge about each neighborhood and knows how to negotiate in this competitive market, is paramount.
Whether relocating to your family with your job, looking for the urban tech-savvy town to host your up and coming business, or simply moving to be close to family and friends.  Our central location puts you smack dab in the middle of natural beauty.

Portland Relocation Specialist 
Providing knowledge, experience, and services to help you discover:
Your new Oregon Lifestyle
Review local housing values, property taxes, and community profiles
Provide area and neighborhood information and tour
Detailed school information, including personal school contact prior to home purchase
Review relocation documents to ensure all are completed and submitted properly
Provide mortgage information and guidance on the pre-approval process
Our team is working for you to ensure your needs are met, so you may focus on your new opportunity.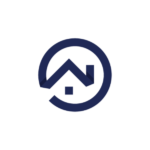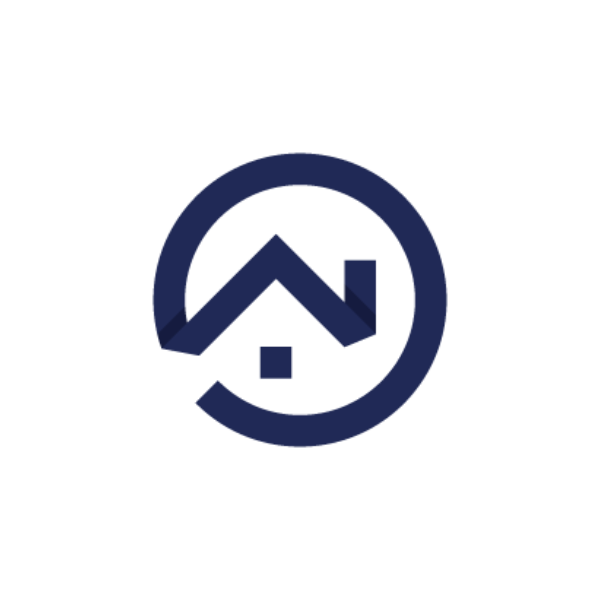 We Love Where We Live
Our team members live and work in the communities we serve.  Hometown knowledge and perspective in the neighborhoods, schools, and housing trends.  Local information to help determine what you need in your new home and community.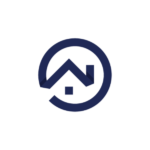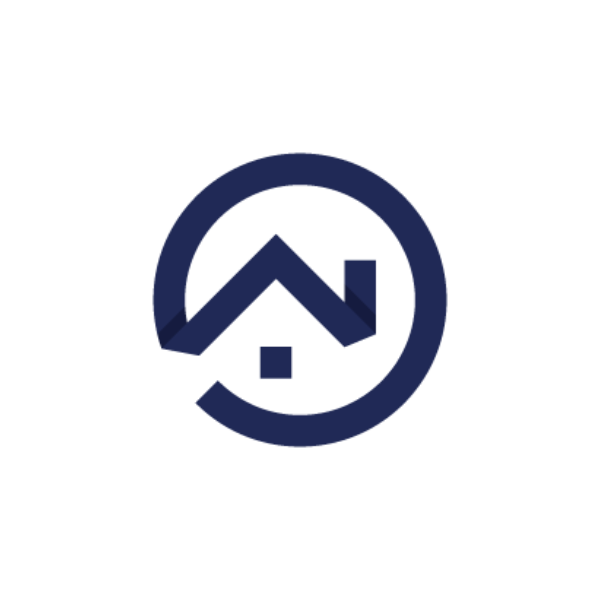 Other's say it best –
"Relocating from across the country can be difficult and the stressful. Roberta and her group made it easy. We were moving from Kentucky to Portland and had a dream list of things we were looking for in location, type of house, and price range. We knew our list did not fit many properties and could take a while. Roberta listened and was ready to work with us no matter how long it would take. Her great knowledge of the area and price ranges helped us narrow down the perfect areas. After exhausting the supply existing homes on the market, she kept watch for new ones. After a couple months the perfect home came on the market. Roberta had us ready with great understanding of values and locations. Purchasing a home with Roberta was a pleasure. Her professionalism and knowledge of the real-estate market made finding and buying our dream home a pleasure".
Gary Myers – Oregon City