Sell Your Home

Seller Representation
Certified Seller Representation to sell your home.  As your list agent, we carfeully listen, gather the information and analyze the numbers.  Together we compare your homes unique amenities,  your neighborhood, and all competing homes.
Pricing is critical.  By working with both sellers and buyers in our market, we are well versed in negotiating from both sides of the table.  Pricing your home correctly right out of the box, will net you top dollar in the shortest amount of time.
We deliver a high level of communication and regularly update our clients in the manner they prefer;  phone, text, or email.
Full Service – Increased Marketing – Reasonable Fees
Marketing to Sell your Home
Our innovative marketing platform is second to none in the industry.  This where a picture is truly worth a thousand words.  Every home has a story and we want to tell your home's story beautifully.   The details captured and presented in the perfect balance of custom online and print media, that connect with buyers emotions.
We highlight the home details through photography and panoramic virtual tours, plus a location map and neighborhood guide.  That is what a buyer expects and we deliver.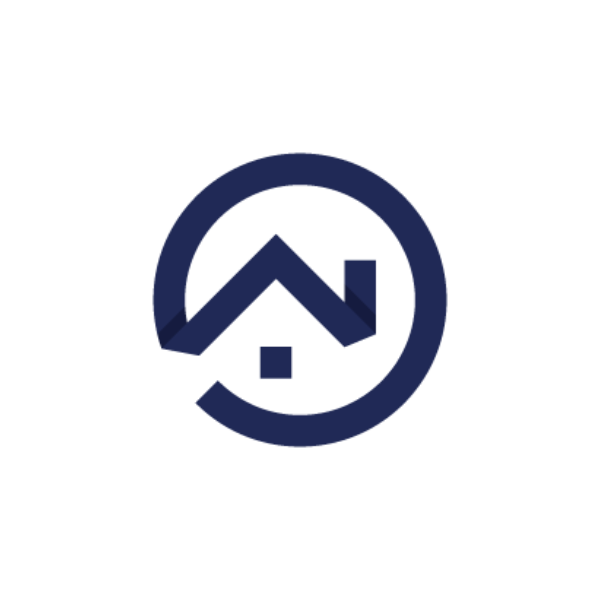 Seller Representative Preparing your Home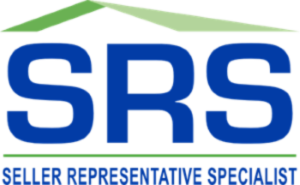 Seller Consultation –  Our initial listing appointment becomes a meeting of the minds as we discuss costs and benefits of both money and energy to prepare the home.  Money spent in the 'right' place up front will sell your home sooner.  We sell homes, but we will not sell "you".
You do not hire us to tell you what you want to hear.  You hire us to do our job and to do it well.
We work hard to help ready your home for market;  home preparation and staging, professional photography, strategic price evaluation, and many more services.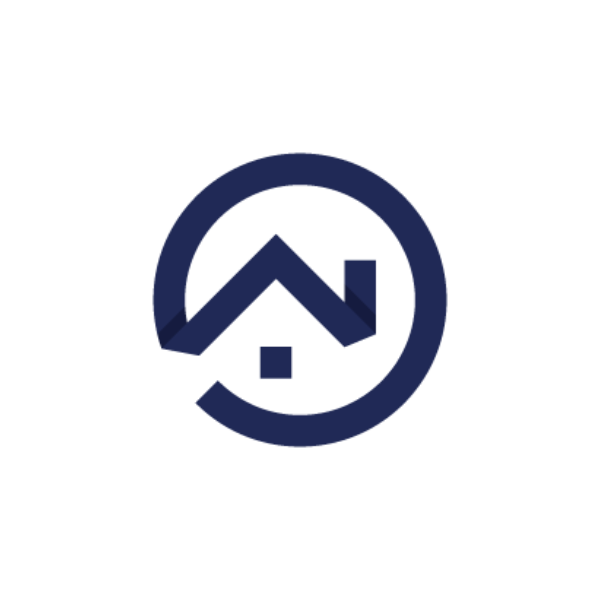 Not every home is a luxury property, our job is to present your property to the broadest pool of buyers, help you to price it correctly and close the transaction.  Stress-free, Hassle-free.  Service is service in any price range.
Roberta Nopson, Principal Broker, Licensed in Oregon since 2002
"On-target guidance for staging, ready resource recommendations for prep of property and needed repairs, highly active marketing, productive networking, friendly-engaging but tough on high standards, knows the current market. Following her lead gets the house sold!"  LC Bills, Tigard, OR